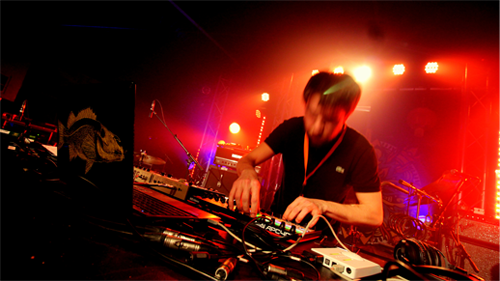 TSF is a digital music producer heated by electronic hybridization tinged with nusoul trip-hop and Electronica.
Based between Montreal, Canada and Toulouse, France, he has established himself as music producer, sound designer and film composer. With a deep appreciation of field recording, urbanity waves and sound design, his music is always an engaging trip through tones and textures.
Within the label Unlog, which distributes his music, he contributes to animate the evenings of electronic musical improvisation Silicon Beats, an expressive digital artistic collective.